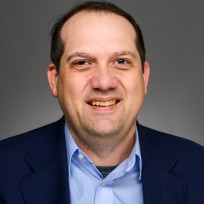 BIOGRAPHY
Jason Stewart assumed the duties of Planning & Community Development Director in June of 2019.   He previously served as the Director of Community Development of Fluvanna County, Virginia where he oversaw the Planning, Building and Economic Development Departments.   Prior to that he served as the Assistant City Manager of Emporia, Virginia and Town Manager for Gate City, Virginia.   Stewart also served as a County Planner for Bedford County, Virginia,  Zoning Administrator for Dinwiddie County, Virginia and as a Senior Planner with the City of Richmond, Virginia.
Stewart is a graduate of Virginia Tech with undergraduate degrees in History and Political Science and  a Masters degree in Public Administration and Policy
Q & A
Q: What are your job duties for Transylvania County? 
I serve as the Planning & Community Development Director where I have oversight of Planning, Transportation, and ordinances related to subdivision, sign controls, Floodway Management, and historic preservation.
Q: What makes Transylvania County so special to you?
The mountains and the people make Transylvania County a special place.
Q: In which ways do you hope to improve Transylvania County? 
I just want to help continue to build upon the hard work done by my predecessors and the current staff to continue to make Transylvania a great place to live, work, and play.
Q: Do you have any favorite things that you like to do in Transylvania County? 
The restaurants downtown and the scenery around the County.